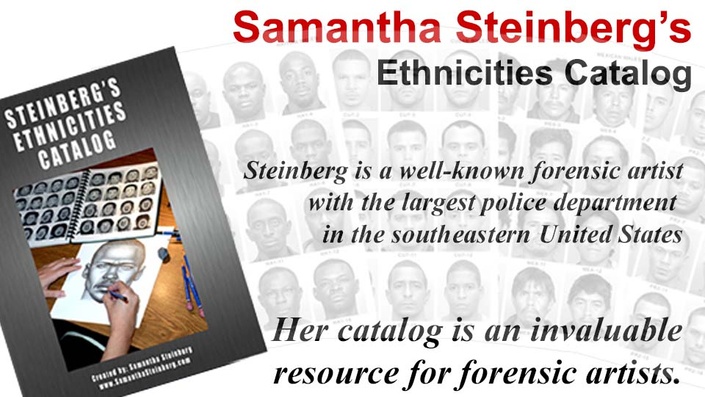 Steinberg's Ethnicities Catalog
Steinberg's Ethnicities Catalog
Samantha Steinberg is a well-known forensic artist with the largest police department in the southeastern United States. She is the creator, author and publisher of Steinberg's Facial Identification Catalog.


Her new book, Steinberg's Ethnicities Catalog is more comprehensive in scope and contains the following material:


• 18 chapters with 13 separate ethnic groups
• 236 pages in length with 3300 images total
• Chapters dedicated to heavyset males, older males and young-looking males,
• Hats/Accessories


I've been using Steinberg's Ethnicities catalog for over five years now. It's been an invaluable tool as a memory aid for eyewitnesses and an indispensable resource that I use every time I create a composite sketch.
The United States is becoming a more racially diverse country. Steinberg's Ethnicities Catalog takes the mystery out of creating ethnically accurate composite sketches. It's a MUST HAVE resource for those working in the forensic art field, or those aspiring artists training to assist law enforcement.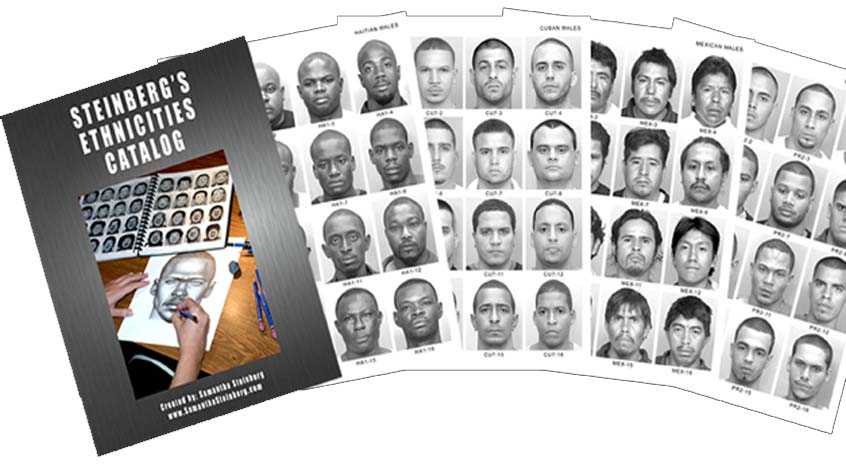 Click on the image above to purchase
Your Instructor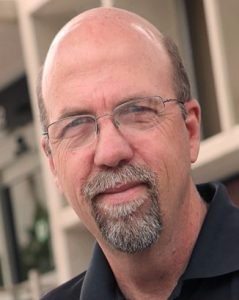 (Ret.) Police Sergeant Michael W. Streed is an internationally-recognized forensic facial imaging expert based in Southern California. For 39 years, Michael has blended his rich law enforcement experience and artistic skills to provide forensic facial imaging services to some of the largest, most diverse, police agencies in the United States, including the Los Angeles and Baltimore City Police Departments. As Baltimore Police Department' s first ever, full-time, Forensic Artist, Michael was tasked with establishing the Forensic Services Division' s Forensic Facial Imaging Unit. He built the unit from the 'ground up' while managing one of the busiest forensic art caseloads in the country. Michael's efforts were rewarded when his Forensic Facial Imaging Unit was the first-of-its-kind to receive ISO 17020 accreditation.
Michael' s long and distinguished career as a forensic artist paralleled his law enforcement career. The experience he gained investigating violent crimes, sexual assaults and juvenile crime helped him develop highly-specialized interview skills which Michael adapted for his role as a police sketch artist. His unique perspective on eyewitnesses, coupled with strong communication skills, has made Michael one of Southern California' s most sought after police sketch artists. Those same skills helped him develop successful police sketches in many high-profile cases such as: The Samantha Runnion murder, the Anthony Martinez murder, the Baton Rouge serial killer, and Orange County' s (CA) Fortune Teller murder. Now, Michael is ready to pass along his knowledge to the next generation of forensic artists through his SketchCop® Online Academy.