FA 099 – Forensic Art in the Age of COVID-19
Forensic Art in the Age of COVID-19 examines the challenges facing investigators and forensic artists as they attempt to navigate an ever-changing criminal justice landscape. The course is taught by Michael W. Streed, an I.A.I. Certified Forensic Artist and one of the world's most experienced Forensic Facial Imaging Experts.
Forensic facial imaging and the work of forensic artists have historically taken place on-premise in close contact with eyewitnesses to a crime. COVID – 19 has changed the way we view the close confines of the interview room where most of the work takes place. With strict guidelines now in place, COVID – 19 has created a whole new conversation about personal protection that extends to the workplace.
During the course, Michael shares his experience creating "contactless" remote facial composites including the equipment necessary for creating the faces of crime in a virtual setting. Our conversation also includes law enforcement and the paradigm shift as it relates to leveraging technology. To expand their menu of crime-fighting tools they must consider all options and best deliver the services they need, forensic artists must learn to pivot and make the change from pencils to pixels.
Those attending will learn how to overcome the limitation of COVID-19 protocols to access forensic facial imaging & identification as an investigative resource.
Below is a list of topics covered during the course:
Historical perspective – Facial Composites

Challenges faced by today's forensic artist

Adapting to pandemic conditions

COVID – 19 safety protocols

Changing your perspective

Conducting "contactless" interviews

The future of forensic facial imaging & identification
Your Instructor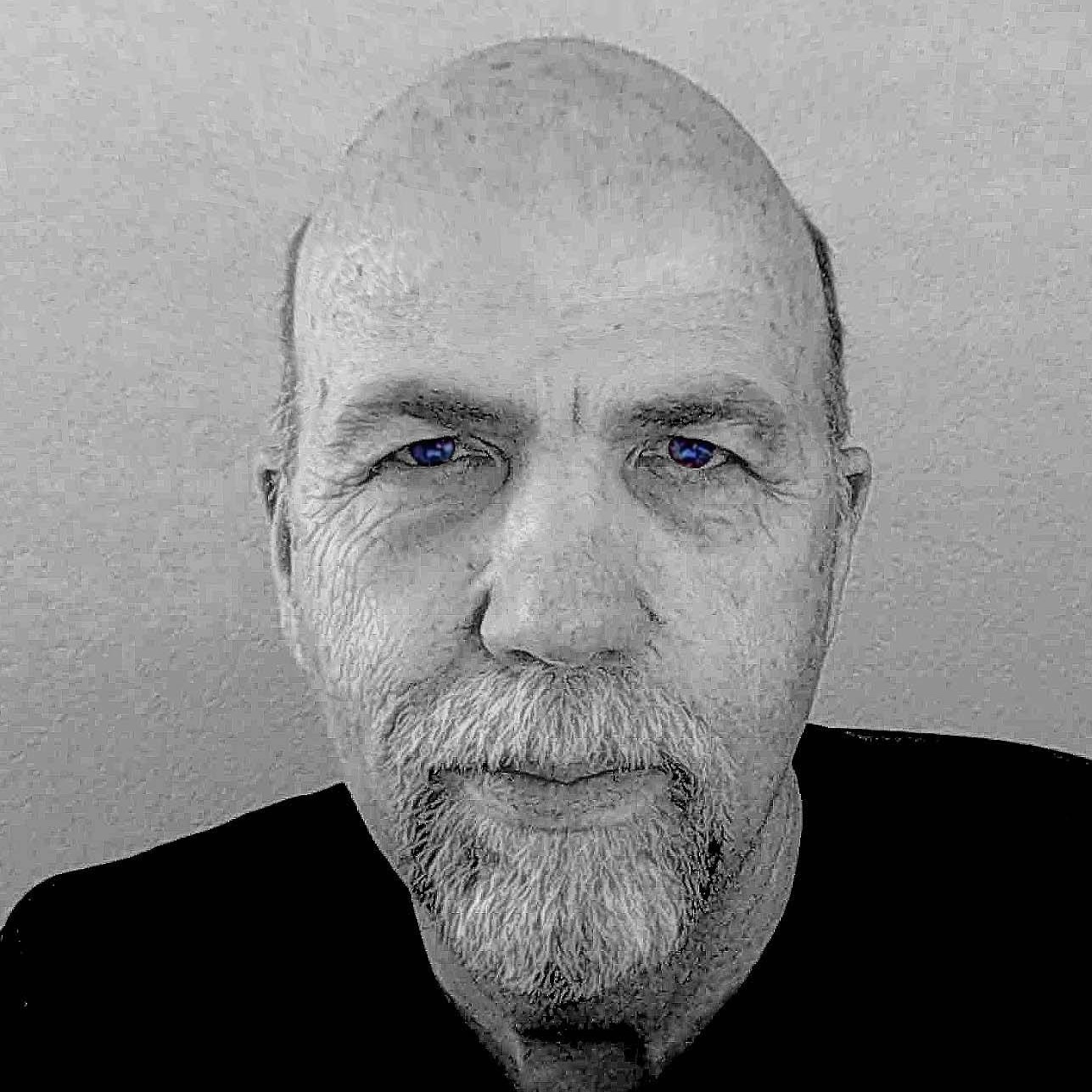 (Ret.) Police Sergeant Michael W. Streed is an internationally-recognized forensic facial imaging expert based in Southern California. For 39 years, Michael has blended his rich law enforcement experience and artistic skills to provide forensic facial imaging services to some of the largest, most diverse, police agencies in the United States, including the Los Angeles and Baltimore City Police Departments. As Baltimore Police Department' s first ever, full-time, Forensic Artist, Michael was tasked with establishing the Forensic Services Division' s Forensic Facial Imaging Unit. He built the unit from the 'ground up' while managing one of the busiest forensic art caseloads in the country. Michael's efforts were rewarded when his Forensic Facial Imaging Unit was the first-of-its-kind to receive ISO 17020 accreditation.
Michael' s long and distinguished career as a forensic artist paralleled his law enforcement career. The experience he gained investigating violent crimes, sexual assaults and juvenile crime helped him develop highly-specialized interview skills which Michael adapted for his role as a police sketch artist. His unique perspective on eyewitnesses, coupled with strong communication skills, has made Michael one of Southern California' s most sought after police sketch artists. Those same skills helped him develop successful police sketches in many high-profile cases such as: The Samantha Runnion murder, the Anthony Martinez murder, the Baton Rouge serial killer, and Orange County' s (CA) Fortune Teller murder. Now, Michael is ready to pass along his knowledge to the next generation of forensic artists through his SketchCop® Online Academy.
Course Curriculum
Course Introduction
Available in days
days after you enroll
Lectures: Introduction & Historical Perspective
Available in days
days after you enroll
Lectures: Today's Challenges & Adapting to the Pandemic
Available in days
days after you enroll