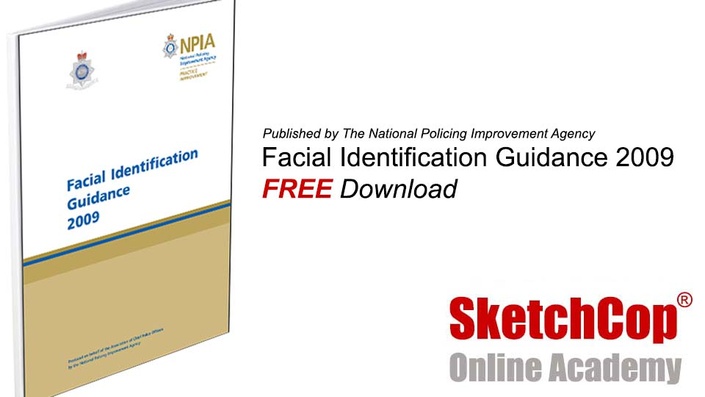 .
The National Policing Improvement Agency published Facial Identification Guidance in 2009.

The project was initiated by the Association of Chief Police Officers and authored by the ACPO Working Group for Facial Identification. The document was created to promote consistency in the how law enforcement investigators use facial imaging in the United Kingdom.

Although this document was produced for use in the UK, it's good to be aware of their recommendations as much of the contents are standard, common sense practices in many parts of the world.

It should also be noted that guidance and standards are recommendations of professional behavior and best practices only.

They are not strict in their application, but they rely on the professional to follow them as closely as possible in an ethical manner that reflects positively on their colleagues and forensic discipline.

Facial Identification Guidance 2009 is considered a 'living document' subject to change as there are updates in technology, research and legal precedents that change the way forensic artists deliver their services. Any future updates will be published as deemed necessary by the ACPO Working Group for Facial Identification.
Your Instructor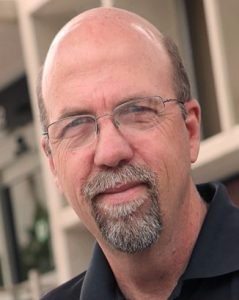 (Ret.) Police Sergeant Michael W. Streed is an internationally-recognized forensic facial imaging expert based in Southern California. For 39 years, Michael has blended his rich law enforcement experience and artistic skills to provide forensic facial imaging services to some of the largest, most diverse, police agencies in the United States, including the Los Angeles and Baltimore City Police Departments. As Baltimore Police Department' s first ever, full-time, Forensic Artist, Michael was tasked with establishing the Forensic Services Division' s Forensic Facial Imaging Unit. He built the unit from the 'ground up' while managing one of the busiest forensic art caseloads in the country. Michael's efforts were rewarded when his Forensic Facial Imaging Unit was the first-of-its-kind to receive ISO 17020 accreditation.
Michael' s long and distinguished career as a forensic artist paralleled his law enforcement career. The experience he gained investigating violent crimes, sexual assaults and juvenile crime helped him develop highly-specialized interview skills which Michael adapted for his role as a police sketch artist. His unique perspective on eyewitnesses, coupled with strong communication skills, has made Michael one of Southern California' s most sought after police sketch artists. Those same skills helped him develop successful police sketches in many high-profile cases such as: The Samantha Runnion murder, the Anthony Martinez murder, the Baton Rouge serial killer, and Orange County' s (CA) Fortune Teller murder. Now, Michael is ready to pass along his knowledge to the next generation of forensic artists through his SketchCop® Online Academy.