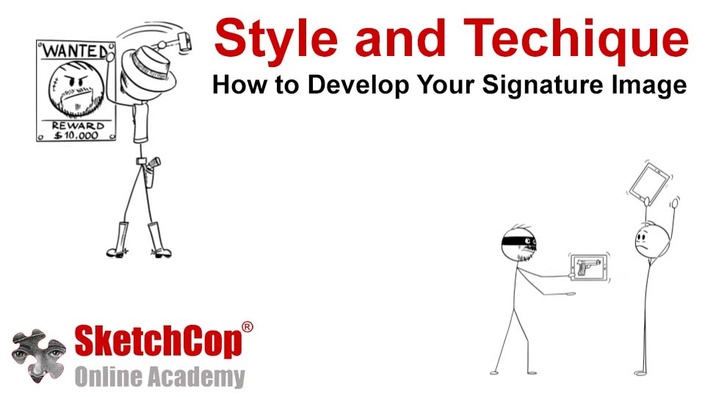 Developing Your Own Style and Technique
Finding your niche as an artist can be difficult. Establishing yourself based upon your individual style and technique can often prove more difficult. Especially in a crowd of talented individuals.
This is something all artists experience. Not only at the beginning of their art careers, but throughout as well. This includes forensic artists. I experienced the same challenges for many years myself. That's why I felt it was important to include this course before we dove into our formal forensic art training.


It's natural to imitate other artists whose work you admire and long to recreate. I was lucky to surround myself with talented artists early in my career. It wasn't long before realizing I could not draw like them. I also didn't have the intangible ingredient that made their work so unique and special.


What I was able to get from them, was some insight into their technique. Style? I was on my own for that one. Over time I discovered my own intangibles that I was able to incorporate into my own work.


To increase your opportunity for success, YOU - the forensic artist must carefully evaluate how to adapt your style to the techniques we will show for the duration of your training.


In this course, you'll discover how to explore your art style to develop a signature look and brand for your composite sketches and to feel comfortable with your style moving forward.


This course is all about getting in your comfort zone as an artist/forensic artist. To help you with that, I'll share my own journey, plus how the work of others with different styles helped make a difference too.


Contents of this course include:
• Powerpoint Presentation – Style and Technique: How to Develop Your Signature Image
• Video lecture from Michael W. Streed ~ The SketchCop®
• Video discussion on how to differentiate yourself as an artist
• A short reading assignment from the textbook: Creating Digital Faces for Law Enforcement
Your Instructor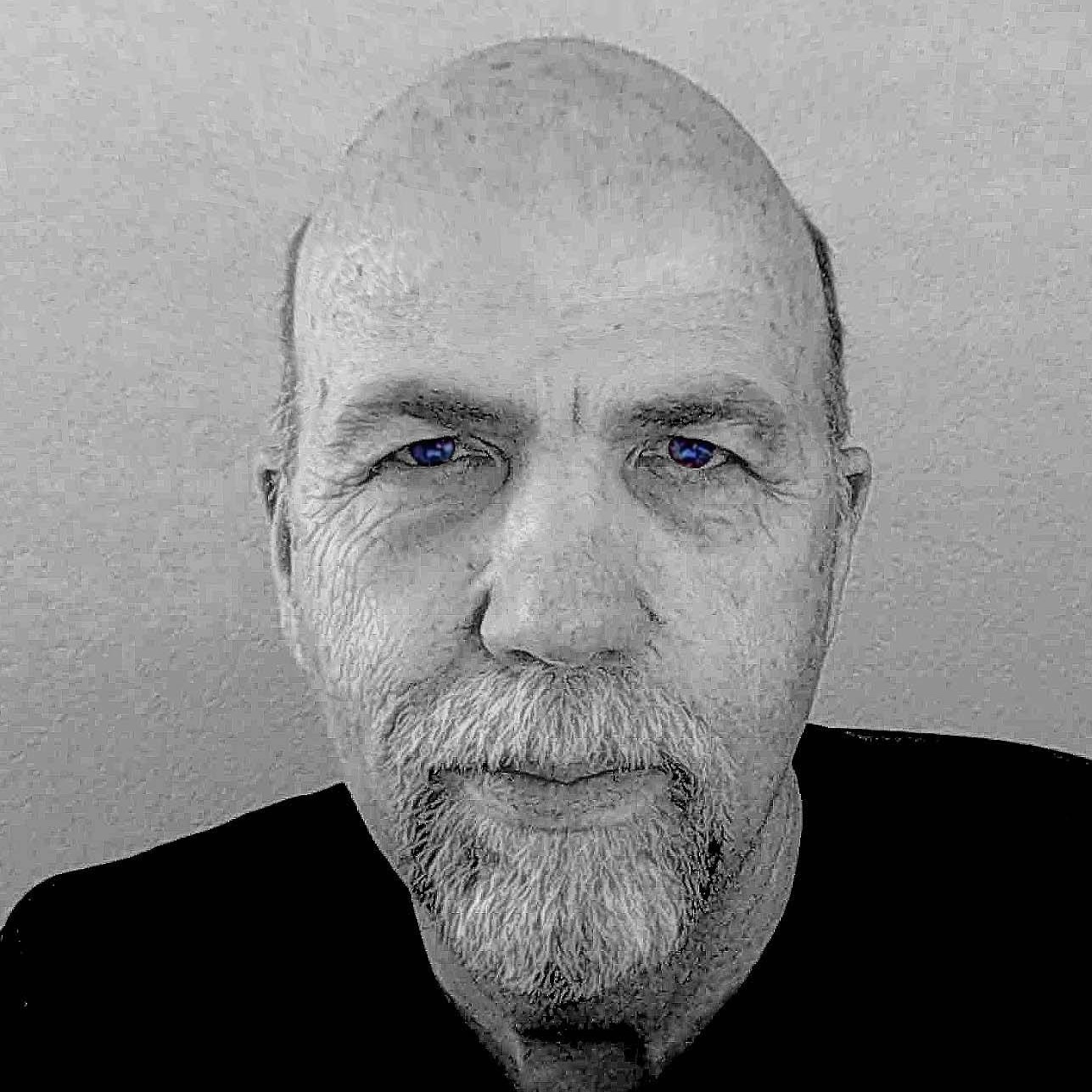 (Ret.) Police Sergeant Michael W. Streed is an internationally-recognized forensic facial imaging expert based in Southern California. For 39 years, Michael has blended his rich law enforcement experience and artistic skills to provide forensic facial imaging services to some of the largest, most diverse, police agencies in the United States, including the Los Angeles and Baltimore City Police Departments. As Baltimore Police Department' s first ever, full-time, Forensic Artist, Michael was tasked with establishing the Forensic Services Division' s Forensic Facial Imaging Unit. He built the unit from the 'ground up' while managing one of the busiest forensic art caseloads in the country. Michael's efforts were rewarded when his Forensic Facial Imaging Unit was the first-of-its-kind to receive ISO 17020 accreditation.
Michael' s long and distinguished career as a forensic artist paralleled his law enforcement career. The experience he gained investigating violent crimes, sexual assaults and juvenile crime helped him develop highly-specialized interview skills which Michael adapted for his role as a police sketch artist. His unique perspective on eyewitnesses, coupled with strong communication skills, has made Michael one of Southern California' s most sought after police sketch artists. Those same skills helped him develop successful police sketches in many high-profile cases such as: The Samantha Runnion murder, the Anthony Martinez murder, the Baton Rouge serial killer, and Orange County' s (CA) Fortune Teller murder. Now, Michael is ready to pass along his knowledge to the next generation of forensic artists through his SketchCop® Online Academy.
Course Curriculum
Developing Your Own Style and Technique
Available in days
days after you enroll
Bonus Slides
Available in days
days after you enroll