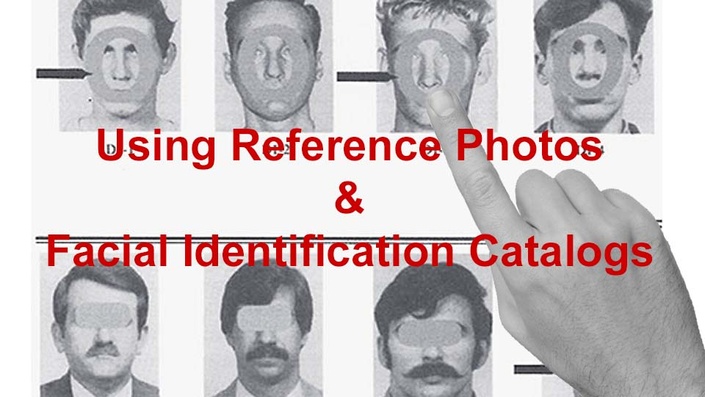 Using Photo References & Facial Identification Catalogs
Using Photo References & Facial Identification Catalogs
Using photographic references has proven to be a powerful and useful resource to forensic artists when interviewing victims and eyewitnesses to crime.

The most commonly used photographic reference is the Facial Identification Catalog.

The first modern facial reference catalogs were developed by the Federal Bureau of Investigation. They were used by bureau artists and others trained by the F.B.I. during their forensic artist training course, which has since been discontinued.

These catalogs were a hot commodity that were only provided to bonified law enforcement personnel or those contracting with law enforcement agencies. Those who couldn't obtain a copy had to create their own facial identification catalog. Others have purchased or will purchase, the popular Steinberg's Facial Identification and/or Ethnicities Catalogs.

Samantha Steinberg, a leading forensic artist with the largest police agency in the Southeastern United States spent countless hours researching and selecting booking photos and categorizing them into the various facial parts and other miscellaneous categories to create and publish her catalog. Steinberg's Ethnicities Catalog has 13 different racial categories and other miscellaneous photographs to help forensic artists work with eyewitnesses to better refine and finalize their sketches.

SketchCop® Online Academy is pleased to provide her catalog as a resource that students can purchase from Miss Steinberg.

During this course, alternate resources will also be introduced. Other topics include:
• Introduction to using photographic references
• The history of the FBI Facial Identification Catalog
• The value of using photo references
• Suggested instructions when using the facial identification Catalog
• How to use the Eyewitness Interview Worksheet
• Attendees will also be provided FREE bonus resources
Your Instructor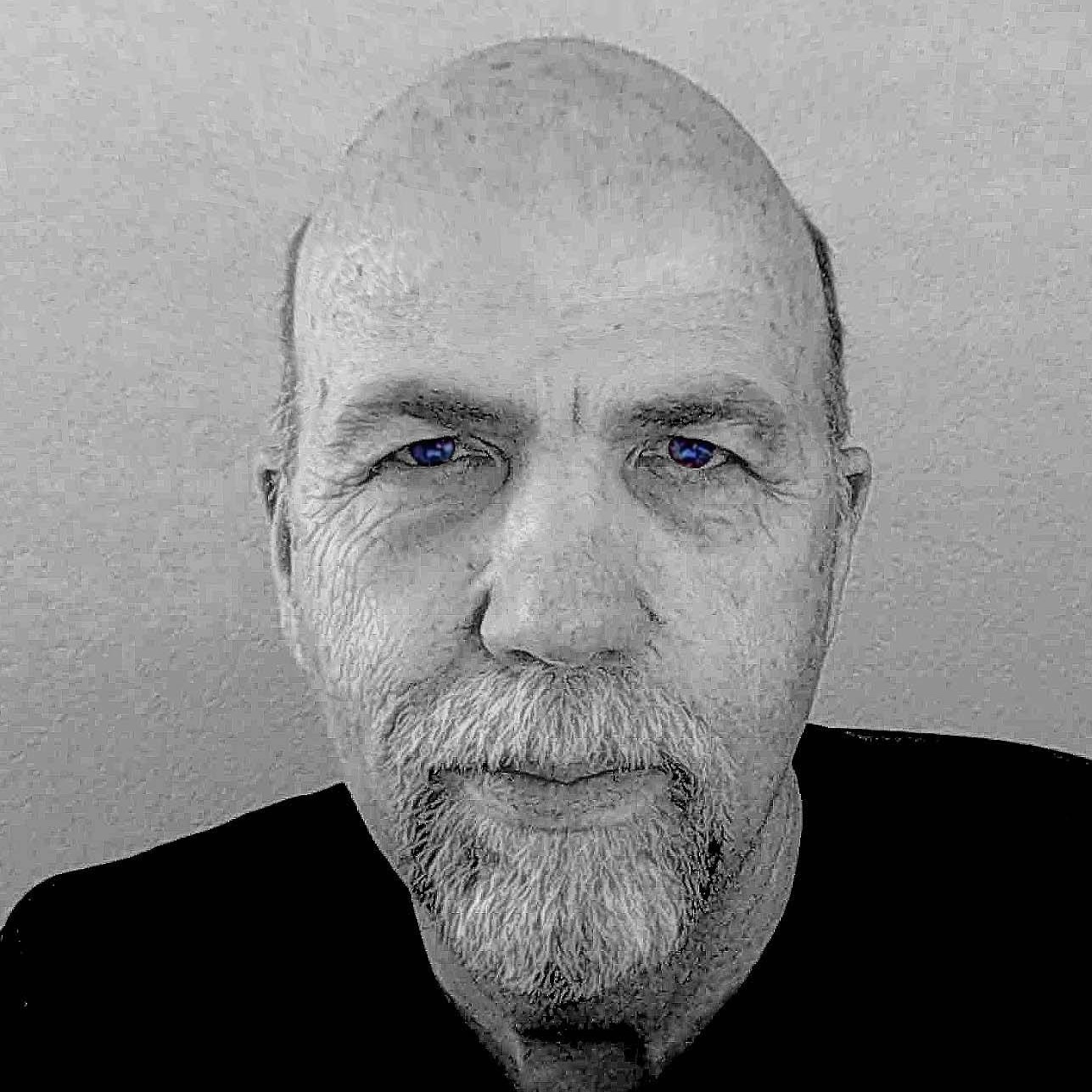 (Ret.) Police Sergeant Michael W. Streed is an internationally-recognized forensic facial imaging expert based in Southern California. For 39 years, Michael has blended his rich law enforcement experience and artistic skills to provide forensic facial imaging services to some of the largest, most diverse, police agencies in the United States, including the Los Angeles and Baltimore City Police Departments. As Baltimore Police Department' s first ever, full-time, Forensic Artist, Michael was tasked with establishing the Forensic Services Division' s Forensic Facial Imaging Unit. He built the unit from the 'ground up' while managing one of the busiest forensic art caseloads in the country. Michael's efforts were rewarded when his Forensic Facial Imaging Unit was the first-of-its-kind to receive ISO 17020 accreditation.
Michael' s long and distinguished career as a forensic artist paralleled his law enforcement career. The experience he gained investigating violent crimes, sexual assaults and juvenile crime helped him develop highly-specialized interview skills which Michael adapted for his role as a police sketch artist. His unique perspective on eyewitnesses, coupled with strong communication skills, has made Michael one of Southern California' s most sought after police sketch artists. Those same skills helped him develop successful police sketches in many high-profile cases such as: The Samantha Runnion murder, the Anthony Martinez murder, the Baton Rouge serial killer, and Orange County' s (CA) Fortune Teller murder. Now, Michael is ready to pass along his knowledge to the next generation of forensic artists through his SketchCop® Online Academy.
Course Curriculum
Lecture: Using Photo References
Available in days
days after you enroll
Supplemental Material
Available in days
days after you enroll