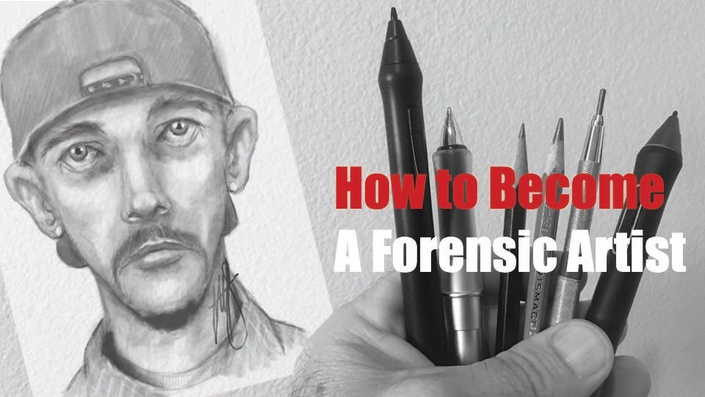 How to Become a Forensic Artist
Tips from an Experienced Forensic Art Expert
For nearly four decades, Michael W. Streed has provided signature images for some of America's most notorious murders, rapes, and kidnappings, including the kidnapping and murder of five-year-old Samantha Runnion, the Orange County, CA Fortune Teller Murders & the Baton Rouge Serial Killer, just to name a few.

Also known as The SketchCop®, Michael has fought crime, coast-to-coast, from Los Angeles to Baltimore, Salt Lake City to Baton Rouge. Along the way, he has papered the walls of police squad rooms with sketches of their city's most dangerous criminals.
But what does it take to become a forensic artist?
This free downloadable 'tip sheet' outlines 10 actionable steps, recommended by The SketchCop® himself, so you can start preparing for a career as a forensic artist.
This 'course' includes:
* Downloadable action tip list
* Recommended supplemental reading list
Your Instructor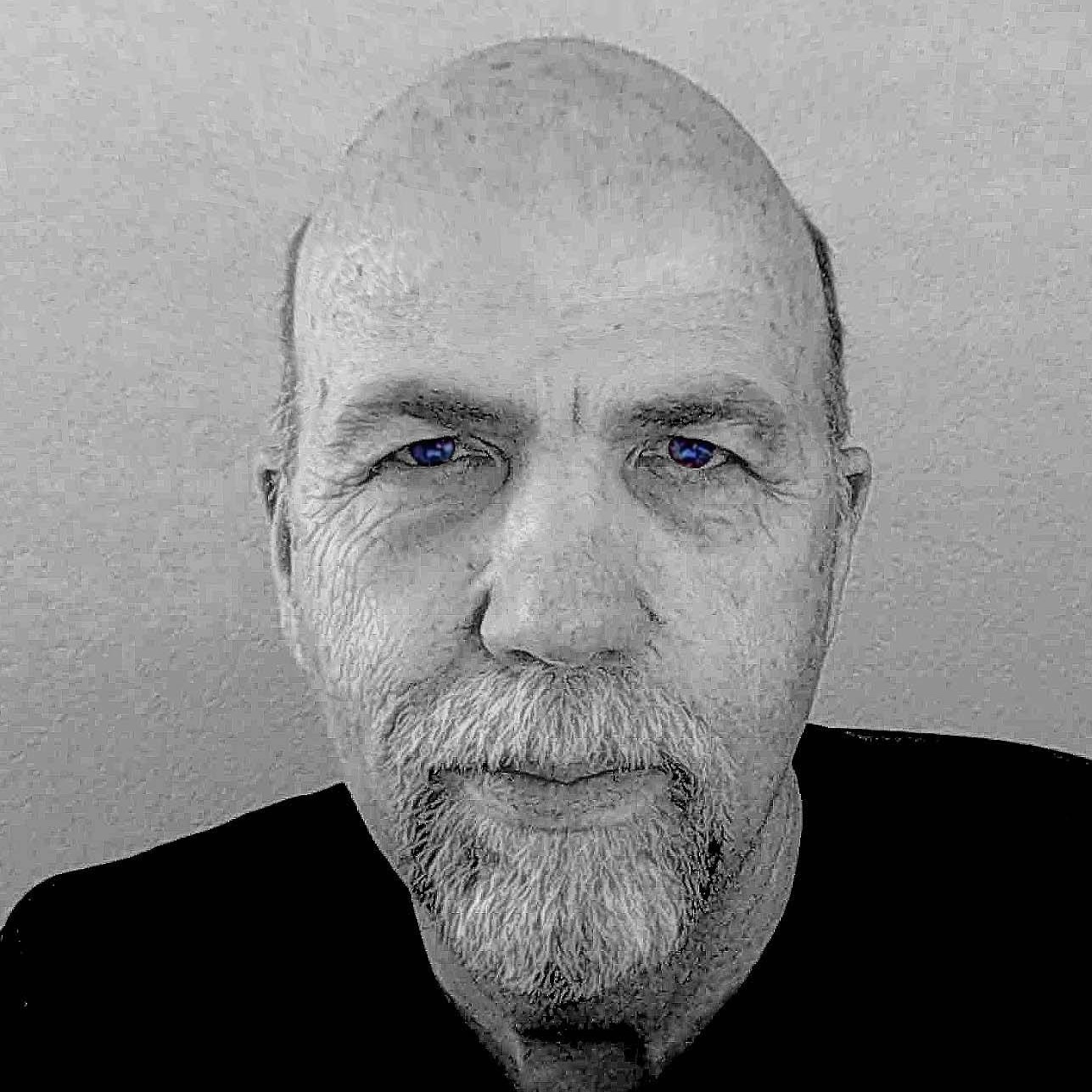 (Ret.) Police Sergeant Michael W. Streed is an internationally-recognized forensic facial imaging expert based in Southern California. For 39 years, Michael has blended his rich law enforcement experience and artistic skills to provide forensic facial imaging services to some of the largest, most diverse, police agencies in the United States, including the Los Angeles and Baltimore City Police Departments. As Baltimore Police Department' s first ever, full-time, Forensic Artist, Michael was tasked with establishing the Forensic Services Division' s Forensic Facial Imaging Unit. He built the unit from the 'ground up' while managing one of the busiest forensic art caseloads in the country. Michael's efforts were rewarded when his Forensic Facial Imaging Unit was the first-of-its-kind to receive ISO 17020 accreditation.
Michael' s long and distinguished career as a forensic artist paralleled his law enforcement career. The experience he gained investigating violent crimes, sexual assaults and juvenile crime helped him develop highly-specialized interview skills which Michael adapted for his role as a police sketch artist. His unique perspective on eyewitnesses, coupled with strong communication skills, has made Michael one of Southern California' s most sought after police sketch artists. Those same skills helped him develop successful police sketches in many high-profile cases such as: The Samantha Runnion murder, the Anthony Martinez murder, the Baton Rouge serial killer, and Orange County' s (CA) Fortune Teller murder. Now, Michael is ready to pass along his knowledge to the next generation of forensic artists through his SketchCop® Online Academy.
Course Curriculum
Meet Michael W. Streed--The SketchCop®
Available in days
days after you enroll
Tips to Becoming a Forensic Artist
Available in days
days after you enroll
Your Training Starts Here
Available in days
days after you enroll